We carry two house brands available only in our Austin, Texas, shop: The Arman and the Columbus 1492.
Arman Cigars
The Arman Texas Edition is an exceptionally well-made medium-bodied cigar that makes a great after dinner smoke. The label is available in six sizes:
Number 1 (Lancero)
Number 2 (Torpedo)
Number 3 (Corona Gorda)
Number 4 (Robusto)
Number 5 (Robusto Extra)
Number 6 (Grande)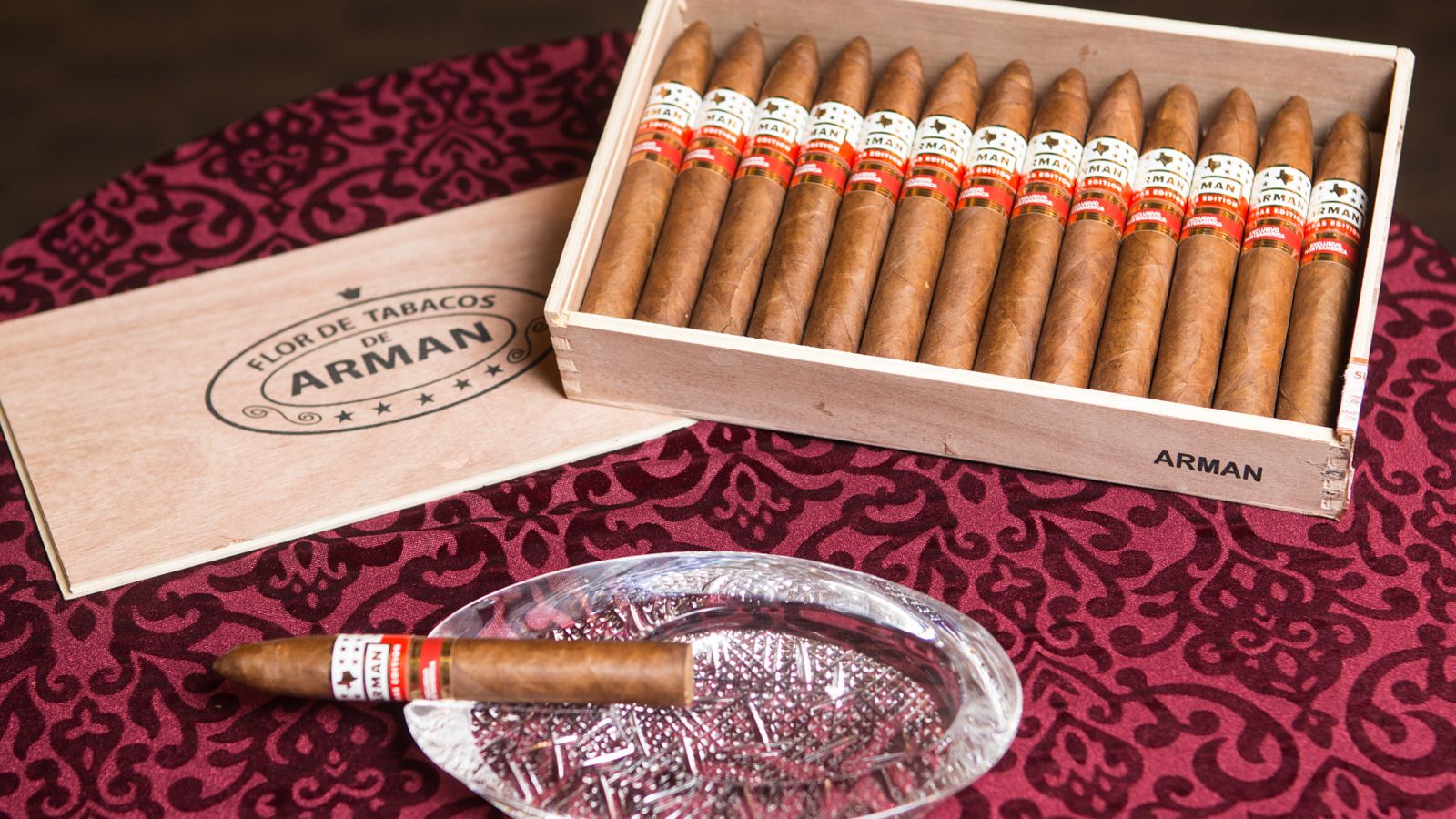 Columbus 1492
The full-bodied Columbus 1492 is the result of our years-long journey to produce the finest cigar ever made for those who appreciate only the best. We believe we've done just that.
The tobaccos are hand-selected and the cigars are aged for over five years. After thirty years in the cigar business, we have finally achieved a dream smoke to be proud of.